Orange
Listen to their Music
Genre: General Rock-funky classic sound mixture of blues and jazz
Members:
Errol Apacible - Keyboard and Vocals
Michael Espino - Guitar
Mark Abella - Vocals
Jhon Te(JT) - Guitar and Vocals
Michael Chiong - Bass
RJ Mendoza - drums
About Orange
Why ORANGE as a band name?

ORANGE MEN (as defined in Merriam Webster Dictionary) - a member of a secret society organized in the north of Ireland in 1795 to defend and to spread positive impact to society.

History

ORANGE started when "JT" saw a battle of the band contest "Rock Invasion" back in 2001 where they won 2nd place. The achievement came as a surprise because they only joined to have fun, nevertheless, after that experience, they've been pushing on to continue their musical journey.
The music that they are spreading is that with a message of positive change. They have been performing in different bars and public place. They've also fronted for different bands like Battery, Barbie's Cradle, Stonefree, Mayonnaise, The Wuds, Salamin, Greyhoundz and Gary Valenciano to name a few.
Musical Infuences
The band is greatly influenced by the following artists: POT, Blind Melon, Stevie Wonder, Lenny Kravitz, Robert Randolph, Wolfmother, Dave Matthews Band.
Watch the video of their original song "Sinag"
Their song is also included in a compilation album entitled Project Outbreak. You can contact them directly for more info.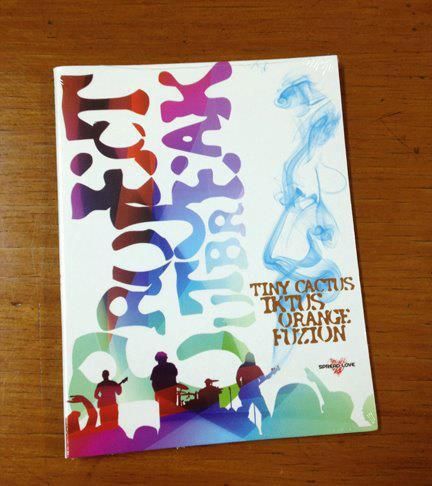 If you like what you hear, do like them on Facebook!
You can also catch them at Reverbnation
For gig invitations and direct communication, you can reach them at 09175115761/JT