mathVSaudio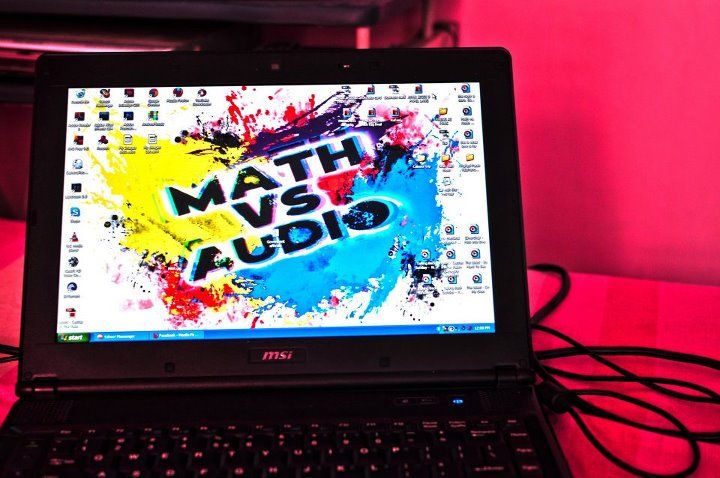 Listen to their Music
Genre Electronica / Pop
Member
Miguel Anthony V. Velasco - Vocals/production
Session Members:
Willy Abued - Guitars
Rafael Villafranca - Guitars
About mathVSaudio
Is a band which started on November of 2010. Influenced by bands such as Nevershoutnever, new found glory, owl city, the ready set, all time low, saosin, taking back sunday etc.
Story behind the name: Simply put, it was because of the members' struggle in pursuing their musical passion and finishing their studies at the same time.
Here's another song from mathVsAudio:
If you like what you hear, don't forget to like them on FACEBOOK
You can also subscribe to their YOUTUBE page.
Don't forget to follow them on TWITTER
For GIG invitations, you can contact them directly at 09158029426